Okanagan Periodontics
Pre and Post Operative Instructions
Pre-Operative
Pre-operative instructions for patients undergoing oral surgery.
You can not have anything to eat or drink (including water) for six (6) hours before the appointment.
An adult must take you to the office, remain in the office during the procedure, and be able to drive you home.
You should not drive or operate any machinery for 24 hours following the anesthesia.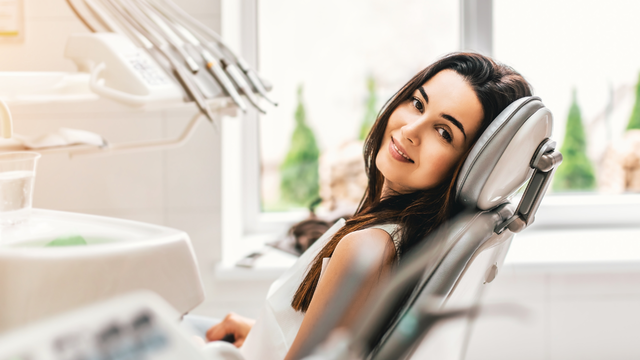 Please wear comfortable clothing with sleeves that can be rolled up past the elbow. Contact lenses, jewelry, and dentures must be removed before surgery.
The removal of impacted wisdom teeth and surgical extraction of teeth is quite different from the extraction of erupted teeth. The following conditions may occur, all of which are considered normal:
The surgical site will swell up.
Swelling is it's worst on the 2nd or 3rd day following surgery.
Stiffness of the muscles may cause difficulty opening your mouth for a few days.
You may have an earache.
A sore throat may happen.
Your other teeth may ache, this is temporary.
If the corners of the mouth had to be stretched out, they may dry and crack. Constant application of chapstick or moisturizer will help.
In the space left behind after tooth extractions rinse following meals with warm salt water until it is healed.
There may be a slight elevation of temperature for 24 to 48 hours. If temperature continues, notify us.
It is common to develop bruising in the area of an extraction.
 Post-Operative
Post op instructions will vary depending on the type of procedure you underwent. For you convenience, we have provided some basic guidelines and things to expect following your oral surgery. If there is anything more to expected, your dentist will discuss how to handle these with you.
Swelling will occur, and be at its peak at 2-3 days post operation. To combat the discomfort, apply cold compress to outer cheek, and take anti-inflammatory medication as needed. You can also try using a warm salt water rinse, which will also help with cleaning the surgical site.
Some minor bleeding is to be expected following surgery. Place moistened gauze over surgical site and apply slight biting pressure to hold in place. In bleeding persists, contact your dentist or visit your doctor.
Do not eat solids foods for 5-7 days following surgery. Stick to cool soups, smoothies, and soft foods like bananas and yogurt.
Depending on the procedure, minimal pain is to be expected. Taking over-the-counter pain medication will help, but if it becomes unbearable, contact your dentist or doctor.
Continue to use antibacterial rinses, and brush to the best of your ability, avoiding surgical sites as much as possible.
Remember
You Don't Need A Referral To Visit Okanagan Periodontics